Let Freedom Ring for our APBT
Home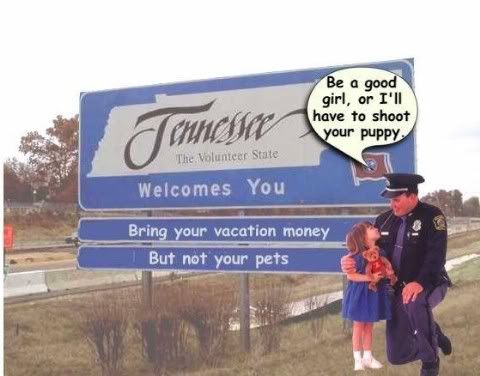 http://www.bulliesinneed.fivepixelmedia.com/donations.htm
By clicking this link you will be redirected to Bullies in need. Please donate and help!!!
Leviticus 24:18 And the fatal striker of the soul of a domestic animal should make compensation for it, soul for soul.
Hi! My name is Candi and I LOVE my doggies. I am making this site to influence people to help build the reputation of The American Pitbull Terrier/Staffordshire Terrier. It is up to us owners to keep our dogs controlled and learn as much as we can to help our dogs be the best citizens possible. History will tell you that this dog is a fighter but today is a new day!! These dogs should not have to fight anymore. We all have a responsibility to learn as much as we can about our dogs. It is because of stupid people that our rights and freedoms to own these dogs are being violated- Not The Dogs!!! If you know someone who is abusing their dog or not controlling their dog please contact me. I will in turn contact people who know what to do. We have to protect these animals from the senseless killing or as Ingrid Newkirk says the most peaceful way for them to die! I DO NOT support PETA!! As a Matter of Fact I would like to see Ingrid Newkirk resign(as many others would also). I will fight for this cause until there is no reason to fight. I LOVE MY DOGS AND LOVE HAVING THEM IN MY HOME!!!!!!!


My Guestbook -Please sign my guestbook so i can personally Thank you for visiting my site!!

http://www.bulldogbreeds.com/discuss/index.php
***Newkirk unabashedly describes her zeal for killing in her own words: "I'd go to work early, before anyone got there, and I would just kill the animals myself...I must have killed a thousand of them, sometimes dozens every day." You can check it out at http://www.nokillnow.com/newkirkspectorinterview.html
---
Contact us: ourpitsdeservefreedom@zoomshare.com
---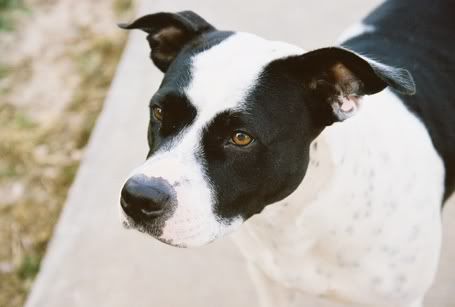 Above: Her name is Shy. She is 5 years old.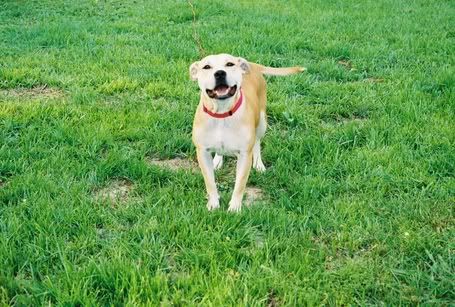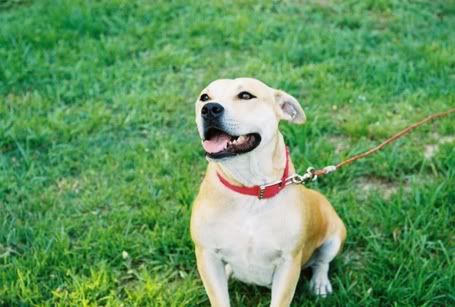 Above: This is Sassy. She is almost 3 years old.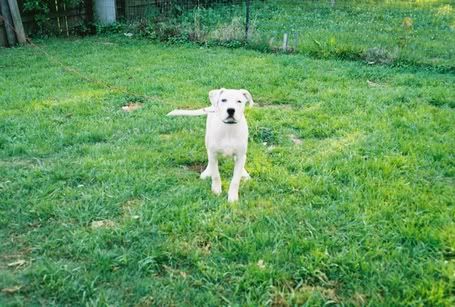 Above: This is Max our little boy. He is 5 months old.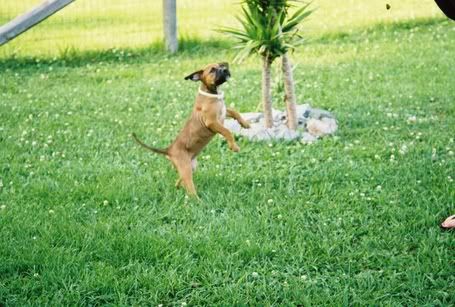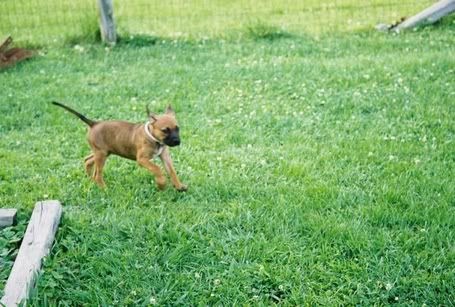 Above: This is Ozzie. She is almost 3 months old.
How could anyone want to hurt them? Do they look like they pose a danger?Look into their eyes for a moment...You tell me...What do YOU see???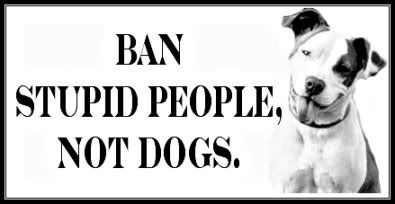 **If you would like to add your animal photos just email me and if approved I will get them up immediately**


---